Leadership
Our leadership at Woodstream provides expertise, guidance and direction to develop a strong company with engaged employees all working together towards a common goal.
Andrew Church
Executive Vice President, Chief Financial Officer & Secretary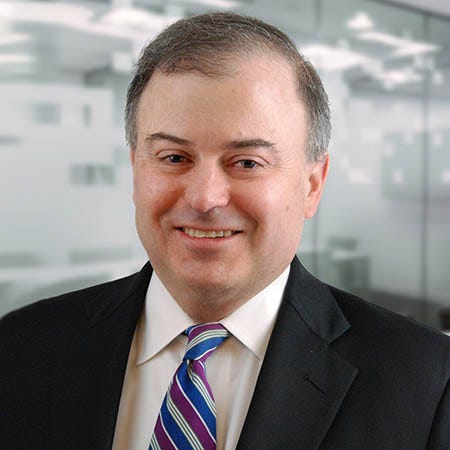 Andy has served as the company's Executive Vice President & Chief Financial Officer since joining Woodstream in January 2016. As Woodstream's CFO, Andy is responsible for managing the company's global finance & administration organization, including financial operations; accounting and reporting; planning & analysis; treasury; tax; financial systems; risk management; investor relations; mergers & acquisitions; and investment strategies.
He received his BS in Business & Economics from Lehigh University and an MBA in general management from Cornell University.
Prior to Woodstream, Andy held various COO, CFO, general management and corporate development roles in a variety of industries, including consumer products, life science, healthcare, and commercial printing / media. His previous employers include Genova Diagnostics, Inc., Oneida Limited, Nurun Inc., Saleslink Corporation, Quebecor Inc., and Millipore Corporation. He started his career at Ernst & Young in New York City as an Audit Manager and CPA. Andy has also served on several Board of Directors, including Cazenovia College and Mindready Solutions, Inc.
In his spare time, Andy enjoys skiing, sailing and spending time with his wife and three children.