Leadership
Our leadership at Woodstream provides expertise, guidance and direction to develop a strong company with engaged employees all working together towards a common goal.
Boris Bajlovic
Vice President, Rodent Control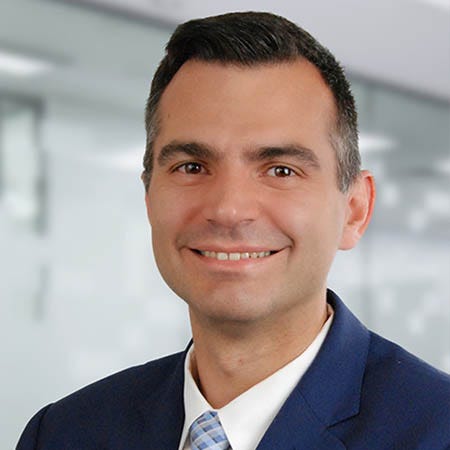 Boris's career at Woodstream began in July of 2007 as the Export Manager. He was promoted to Victor Sr. Category Development Manager then to Sr. Director of Category Management and most recently to VP of Marketing for the Rodent Business Unit.
In his current role of Vice President - Rodent Control, he is the primary owner of strategic growth initiatives for the Rodent business segment. He is responsible for new product development projects, as well as leading a marketing team whose objective is to redefine the consumer and commercial pest control line with innovative products and connected solutions in Rodent Control.
Boris is a graduate of Central College with a BA and Penn State University earning his MBA.
His past work experience includes Export Manager at the Eli's Cheesecake Company in Chicago, IL. In his spare time, Boris enjoys running, learning about the universe and our place in it, and traveling.