Leadership
Our leadership at Woodstream provides expertise, guidance and direction to develop a strong company with engaged employees all working together towards a common goal.
Bradley Murphy
Senior Vice President, Digital Sales and Support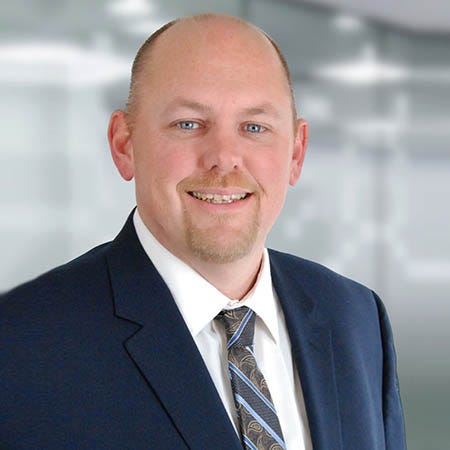 Brad is the Senior Vice President – Digital Sales and Support, where he leads the Customer Service, IT Department, Consumer Insights, and Digital Sales teams. He has been with Woodstream since 2003 in a variety of roles in finance, consumer relations, and operations.  Brad's oversight of these four teams allows Woodstream to capitalize on all of our consumer and customer trends for improved products and service.  He is also responsible for online revenue channels like Amazon, Home Depot, and several others.
Brad earned a BS in Management and MBA at Lebanon Valley College, Annville, PA.  Originally from York, PA, Brad and his wife and their four children reside in Ephrata, PA. In his free time, Brad enjoys coaching youth baseball & playing tennis.