Leadership
Our leadership at Woodstream provides expertise, guidance and direction to develop a strong company with engaged employees all working together towards a common goal.
Chad Mateer
Senior Director, Category Development - TERRO®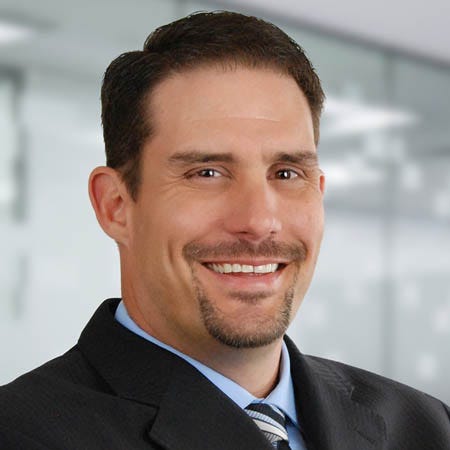 In his role as Senior Director, Category Development, Chad is responsible for guiding the portfolio and market growth of the TERRO® brand. He joined Woodstream's regulatory affairs team in June of 2005 and accepted the role of Regulatory Manager in June of 2008, holding the position through November of 2014. In this role, Chad was responsible for managing the development and submission of domestic and international regulatory applications for all Woodstream business units to support both new product launches and continuing product compliance, as well as managing Woodstream's biological development laboratory. He then held the role of Program Manager where he focused on chemical product and business development until being appointed to his current role in October of 2016.
Chad is a graduate of Penn State University earning his BS in Wildlife & Fisheries Science.
Prior to joining Woodstream, Chad worked in the pharmaceutical industry for 5 years holding positions in Quality Assurance and Technical Services.
In his spare time, Chad enjoys spending time outdoors with his wife and two daughters camping, hiking and fishing as well as taking on all types of home improvement projects.