Leadership
Our leadership at Woodstream provides expertise, guidance and direction to develop a strong company with engaged employees all working together towards a common goal.
Cornelius Wesley
Vice President of Operations Finance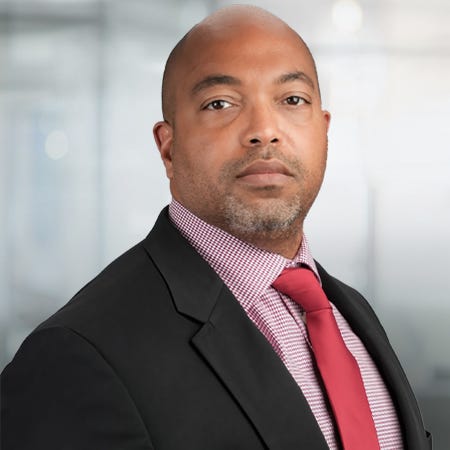 In his role as Vice President, Operations Finance, Cornelius is responsible for managing the accounting and finance role in support of the company's global manufacturing and warehousing, supply chain, procurement, manufacturing engineering & productivity improvement strategy.
Cornelius joined Woodstream in September of 2016 as Operations Controller focused on recording, analyzing, and understanding our manufacturing & distribution costs, productivity tracking and reporting, and Woodstream's standard cost system.
Cornelius is a graduate of University of Alabama earning his BS in Accounting and Florida Metropolitan University earning his MBA.
His past work experience includes Accounting and Controlling positions in pharmaceutical medical device industry, consumer product manufacturing and membership and certification organization.
In his spare time, Cornelius enjoys spending time with his kids, fishing, and coaching football in addition to various types of home improvement projects.