Leadership
Our leadership at Woodstream provides expertise, guidance and direction to develop a strong company with engaged employees all working together towards a common goal.
Craig Wirth
President, Pest & Animal Control Business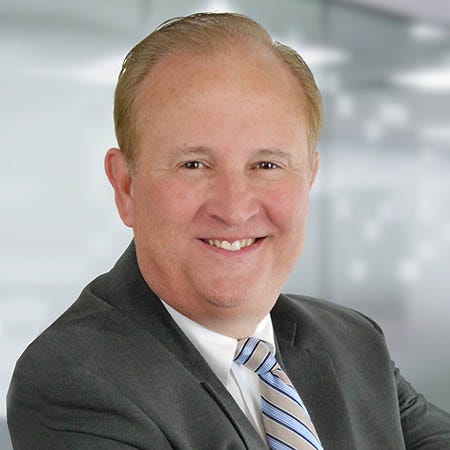 Craig has worked in various leadership positions in the Lawn & Garden business segments since beginning with Woodstream in 2006. His current role as President of the Pest & Animal Control Business Unit carries the primary responsibility of growing the sales and margin of Victor®, TERRO®, Safer® Brand and Havahart® brands worldwide in the Retail and Professional sectors.
He is a graduate of the University of Delaware with a B.S. in Marketing.
Craig's past work experience includes 23 years with Armstrong World Industries, where he held a variety of Sales & Marketing leadership roles.
In his spare time, Craig enjoys all sports, traveling to new geographies and reading on the beach.