Leadership
Our leadership at Woodstream provides expertise, guidance and direction to develop a strong company with engaged employees all working together towards a common goal.
Dave Swift
Senior Director, Category Development - Safer® & Havahart®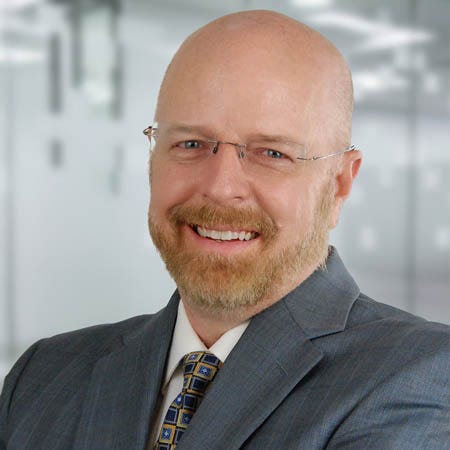 Dave currently serves as Senior Director, Category Development, where he guides the Safer® and Havahart® Brands product portfolios market growth.
His Woodstream employment history includes Manufacturing Manager, Purchasing Manager, Product Development and Marketing Manager and spans 27 years since beginning his career in April of 1991.
Dave attended Penn State University earning a Bachelor of Science in Operations and York College earning a Masters of Business Administration.
In his spare time, Dave enjoys gardening, hiking and the outdoors.