Leadership
Our leadership at Woodstream provides expertise, guidance and direction to develop a strong company with engaged employees all working together towards a common goal.
Greg Shenk
Vice President of Supply Chain Planning and Distribution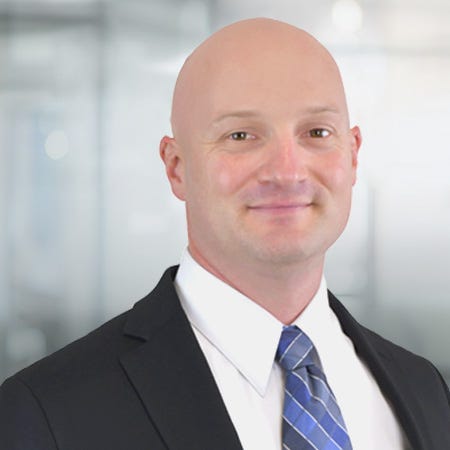 Greg was promoted to Vice President of Supply Chain Planning and Distribution in November 2021. He is responsible for supply chain planning, purchasing and distribution, including the distribution operations and freight management. Greg manages products from procurement of raw materials through production. He manages distribution and freight to align with corporate goals in operations and distribution while also meeting our working capital goals.
Greg was hired in 2006 and has held progressively increased leadership roles within operations, primarily in Logistics and Planning functions for Woodstream.
Greg received his B.S. in Finance from Penn State University.
In his spare time, Greg enjoys sports such as golf, baseball, football, and wrestling. He coaches multiple youth sports within the local community. Greg appreciates the outdoors, frequently visiting the beach and mountains. He also loves spending time with family and friends.