Leadership
Our leadership at Woodstream provides expertise, guidance and direction to develop a strong company with engaged employees all working together towards a common goal.
Joao Rodrigues
Chief Marketing Officer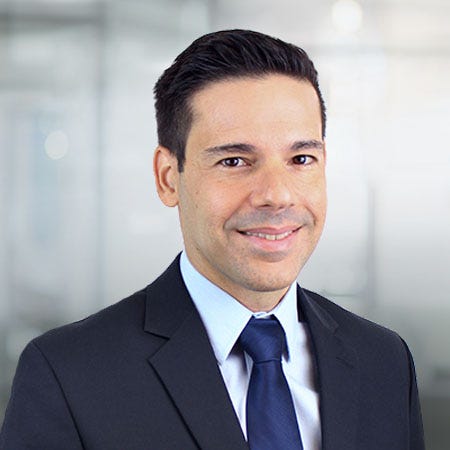 Joao recently joined Woodstream in September 2021 as Chief Marketing Officer and is responsible for all our marketing functions: e-commerce sales, digital marketing, consumer insights, market research and consumer care.
Joao received his bachelor's in Advertising and Marketing from Universidade Mackenzie in Sao Paulo and his MBA from M.I.T. Sloan School of Management.
Joao joins us from Butterfly Network, a health care start-up where he was Chief Marketing, Digital and E-commerce Officer, he has extensive marketing and general management experience in consumer products with world class companies such as Reckitt Benckiser and Coty. Additionally, he has worked globally in the USA, United Kingdom, Mexico, Spain, and Brazil. Joao is fluent in English, Spanish and Portuguese.
In his spare time, Joao enjoys running and spending time with his family.