Leadership
Our leadership at Woodstream provides expertise, guidance and direction to develop a strong company with engaged employees all working together towards a common goal.
Juan Mayol
Vice President of Accounting & Taxation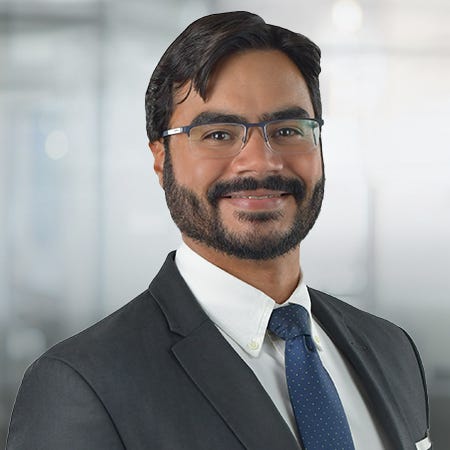 Juan joined Woodstream in December of 2021 as the Vice President of Accounting & Taxation. In his current role, Juan leads the Company's global accounting, finance, and administration, including taxation, treasury, compliance, and internal control functions.
Juan brings extensive and diverse experiences from his tenure in Pricewaterhouse Coopers, LLC where he led engagements for public and private entities in the USA, Mexico, and Puerto Rico. He is a high performing and committed professional with expertise in accounting (US GAAP & IFRS), financial statements, regulatory compliance & reporting, complex estimates and transactions, control environment & systems, process improvement and optimization and project management.
Juan is a graduate of the University of Puerto Rico and is also a Certified Public Accountant (CPA).
In his spare time, Juan enjoys travel, golf and spending time with his wife and two children.