Leadership
Our leadership at Woodstream provides expertise, guidance and direction to develop a strong company with engaged employees all working together towards a common goal.
Karolyn Warfel
Vice President of International Sales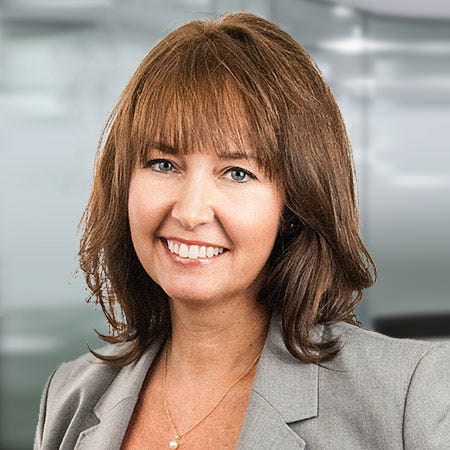 In her current role as Vice President of International Sales, Karolyn manages the Canada Sales team and recently added all International Business within Woodstream to her responsibilities. Karolyn began her career at Woodstream Corporation in 1992 as a Customer Sales Representative. Throughout her years, Karolyn has held a variety of roles, including the launch of the first website for Woodstream in 1996. A few years later, in 1999, Karolyn lead a team that established an ecommerce platform whose objective was - Direct to Consumer Sales. Much of Karolyn's Woodstream career has been centered around Brand Management in the role of Category Development Manager for the nationally distributed brands of TERRO® insect control, Havahart® Wild Animal Products, and Perky-Pet® Wild Bird Feeders. During this time Karolyn was instrumental in expanding distribution of new and existing products in North America. Karolyn oversaw the launch of TERRO® insect control, a regulated product line into both Canada and Mexico.
Karolyn is a graduate of Indiana University of Pennsylvania, earning her BS in Hotel, Restaurant and Institutional Management.
Karolyn, her husband and their two children reside in Willow Street, PA. In her spare time, Karolyn enjoys reading, the beach and supporting her children in their MANY extracurricular activities.