Leadership
Our leadership at Woodstream provides expertise, guidance and direction to develop a strong company with engaged employees all working together towards a common goal.
Kevin Hileman
Senior Vice President, Business Integration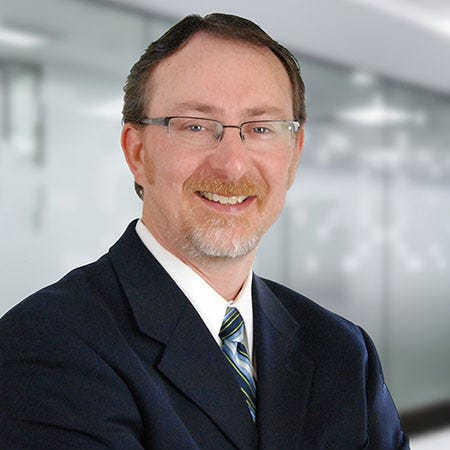 Kevin was recently promoted to Senior Vice President of Business Integrations. He was previously responsible for supply chain planning, purchasing and distribution, including the distribution operations and freight management. Kevin managed products from procurement of raw materials through production. He managed distribution and freight to align with corporate goals in operations and distribution while also meeting our working capital goals.
He has held other various positions throughout his career at Woodstream that spans over 20 years. Beginning 1994 – 1999 – Sr. Accounting/Financial Analyst, 1999 – 2002 – COF Manager Lititz Mfg., 2002 – 2006 – Group Manager – COF Planning, 2006 – 2009 – Director of Planning, 2009 – 2013 – Director of Customer Support & Analysis, 2014 – 2017 – Sr. Director of Planning & Customer Support, 2017 – April 2018 – VP Customer Order Fulfillment.
Kevin received his B.S. in accounting from Penn State University.
His past work experience prior to Woodstream includes KPMG Professional Services from 1991 – 1994.
In his spare time, Kevin enjoys golf, coaching baseball, hiking, camping, and Penn State sports.