Leadership
Our leadership at Woodstream provides expertise, guidance and direction to develop a strong company with engaged employees all working together towards a common goal.
Miguel Nistal
President & CEO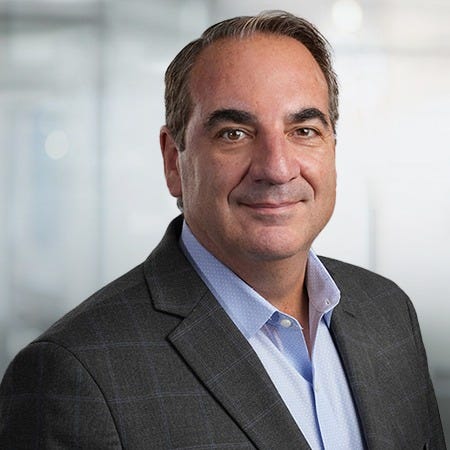 Miguel joined Woodstream in August of 2016 as President and CEO. Miguel's responsibilities are Chief Executive for the Woodstream Corporation, corporate officer and member of the board of directors.
Miguel attended Syracuse University earning his BSBE, BSEE, and MBA.
Miguel's past work experience includes President and CEO of Swan Products, President of Stanley Hardware Division, Vice President of Stanley Hand Tool Division, and also worked at Thomson Consumer Electronics and General Electric.
In his spare time, Miguel is an avid runner and also enjoys golf.