Leadership
Our leadership at Woodstream provides expertise, guidance and direction to develop a strong company with engaged employees all working together towards a common goal.
Probyn Forbes
Executive Vice President, Operations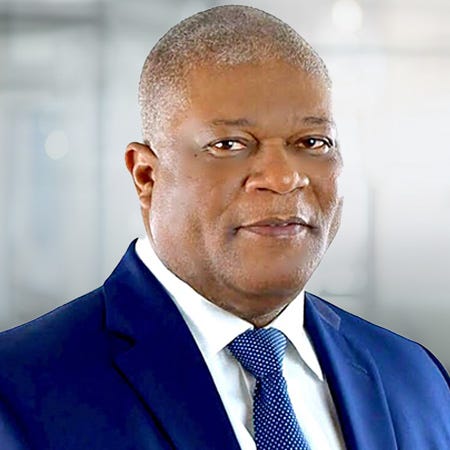 Probyn serves as Executive Vice President – Operations, joining Woodstream in March 2021. As Woodstream's EVP, Probyn is responsible for managing the company's global manufacturing, supply chain, procurement, engineering & ESH operations & strategy.
He received his BSc in Chemistry, from York University, Toronto, Canada and holds a Business Management certification from IMD Business School, Switzerland.
Probyn previously held roles of increasing responsibility as COO, VP Operations, Director of Manufacturing & plant management in the chemical industry with emphasis in consumer related products & pharmaceuticals. His previous employers include Ziel Inc, US Wire & Cable Corporation, Swan Products, LLC & Evonik AG. He started his career at Evonik in Toronto and has managed multi-site operations & supply chains globally.
Probyn is an avid piano player. He enjoys travelling and spending time with his wife and their children.