Leadership
Our leadership at Woodstream provides expertise, guidance and direction to develop a strong company with engaged employees all working together towards a common goal.
Scott B. Smith
Senior Vice President, Sales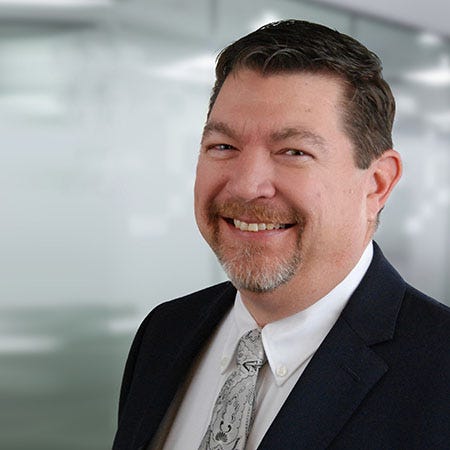 Scott serves as the Senior Vice President of Sales, handling Key National Accounts and Forecasting. He began his career at Woodstream in 2008, and most recently served as Senior Director of National Accounts. In his current position, he leads the Forecasting Team, Retail Sales Team and Analytic Team to drive our core products and maximize our in-store merchandising while providing a higher collaboration on forecasting and retail sales analytics.
He has over 35 years of experience in the Hardware and Home Improvement industry dating back to 1982, where he began his career with what was then a start-up company that changed the modern retail landscape, The Home Depot. He also served as a principal with a national manufacturer's rep company, Sunbelt Services, where he was first introduced to Woodstream as their sales rep, and immediately prior to joining Woodstream was the Vice President of Sales for Projectmates, a retail IT provider. Scott attended The University of Georgia.
In his spare time he enjoys vacationing, is a big sports fan, and wishes he could play more golf.