Leadership
Our leadership at Woodstream provides expertise, guidance and direction to develop a strong company with engaged employees all working together towards a common goal.
Vinoth Chandran
Vice President of Engineering Project Management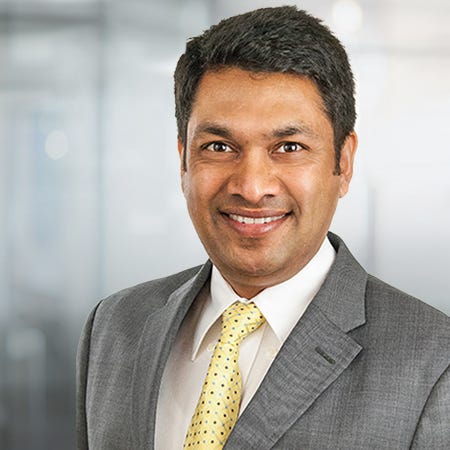 Vinoth joined Woodstream in Sep 2016 as Portfolio Manager with responsibilities to lead New Product development projects. After his 2nd year at Woodstream, he was promoted to Senior Director to lead the project management department and ownership of PMO process(s), tools, metrics, and efficiency. While leading the dept, he also spearheads large company initiatives that significantly impact Woodstream's EBITDA.
He has previously worked in Engineering, product development, program management, and business process excellence roles in companies like General Electric, Caterpillar, Satyam Mahindra, and CGN & Associates.
Vinoth received his bachelor's in Mechanical Engineering from India and his MBA from the University of Louisville, KY. He is a certified black belt in Six Sigma from GE and a PMP professional. He recently graduated from an Executive development program at the Wharton School, PA.
In his spare time, Vinoth likes to do home improvement projects and walk his dog, Archie.