Safer® Brand
The Organic Lifestyle. It's a Beautiful Thing.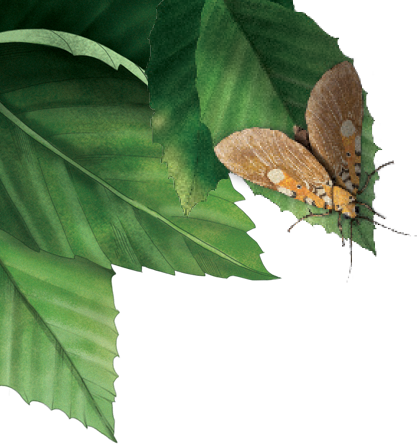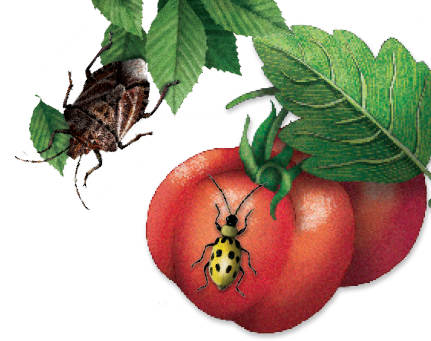 Our Mission is Simple:
Safer® Brand offers "consumers of conscious" natural, effective, and authentically organic solutions to protect their investment in the home, lawn, and garden.

We've Got a History
For more than 35 years, gardeners have depended on Safer® Brand gardening products. Our solutions solve problems fast while being safe to use around people and pets when used as directed. Additionally, they're compliant for use in organic gardening per USDA's National Organic Program standards.
We Stand with Nature
Our products are made with real ingredients, like oils from seeds and soap. Our products cater to everyone from master gardeners to urban gardening renegades to first-timers. Best of all, our products work in harmony with nature–not against it–so your crop hits its max potential and your harvest is as pure as can be.
The Resource You Can Trust
Safer® Brand's sturdy foundation is built on our proven track record for helping gardeners succeed. Whether your garden is just a few pots with soil or an elaborate hydroponic system, we're here to support you, from planting your first seed to your best-ever harvest.
Innovative Products

Safer® Brand offers OMRI Listed® for-organic-gardening products to battle the bugs and diseases that gardeners face. Protect and cultivate a beautiful garden with Safer® Brand!
Why Safer® Brand?
We bring gardeners of all types, the most effective organic gardening solutions to keep their plants growing healthy and strong!