Our Pillars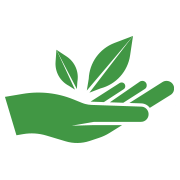 Good for the consumer
We strive to provide products that benefit consumers while being stewards of the environment by:
Providing products that reduce and eliminate disease
Focusing on driving sales of sustainable products
Designing products to minimize materials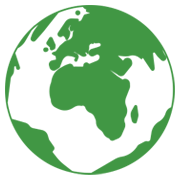 Good for the planet
We work to create products and facilities that have a minimal impact on the environment by:
Reducing, reusing, and recycling waste in facilities
Reducing packaging and improving recyclability of products
Lowering our carbon footprint by reducing energy use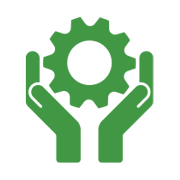 Good working conditions
We endeavor to maintain a trained workforce that promotes a culture of safety and compliance by:​
Ensuring we are world class in all OSHA safety measures
Training 100% of employees in proper workplace etiquette
Prioritizing employee health and well being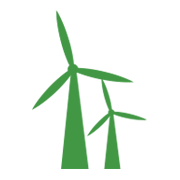 Good governance
We promote equity, inclusivity, and honesty in our operating policies, programs, and practices by:
Continuing our strong DEI recruiting initiative
Fostering an environment of communication and honesty
Creating a diverse culture, workforce, and community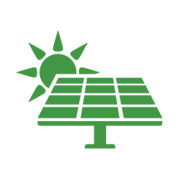 Good corporate responsibility
We aim to be responsible corporate citizens and positive contributors in the communities we live in by:
Participating in corporate sponsorships
Donating a percentage of EBITDA to charities
Volunteering for local causes and organizations

Woodstream™ Corporation is committed to making a positive and meaningful impact by providing support where it's needed most. As part of this commitment, we are donating 1% of our profits each year to the communities in which we work and live.
Learn More
Our Partnerships
Woodstream partners with several organizations whose aim is to build strong community ties while offering help where it is needed the most! Woodstream celebrates community every day!
Organizations We Are
Proud to Serve