Victor® Recognized with NRHA Retailers' Choice Award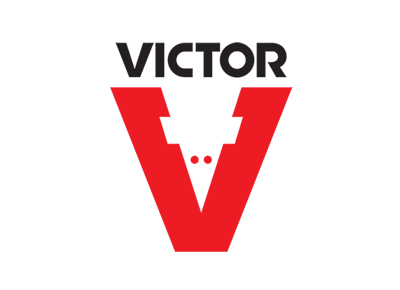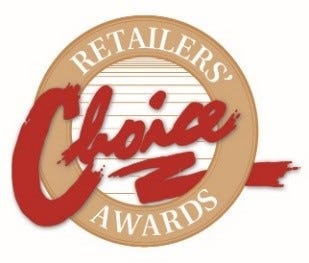 Lititz, PA – May 24, 2018 – Victor®, the leader and innovator in rodent control, recently won a 2018 Retailers' Choice Award from the North American Retail Hardware Association (NRHA) for its Wi-Fi Enabled Product Line. Annually for the past 50 years, the distinguished award recognizes the most innovative products on display at the National Hardware Show in Las Vegas. Recipients of the award are selected by a panel of home improvement experts with unique experience in identifying merchandise that holds potential for reliable retail sales. Victor's Wi-Fi Enabled Product Line was one of only 36 products to receive this year's honor.
"We're thrilled to be recognized with a Retailers' Choice Award," said Boris Bajlovic, Vice President of Marketing for Victor brand. "This year's National Hardware Show showcased thousands of amazing products, and it is truly an honor for our Wi-Fi Enabled Product Line to be hand-selected by an elite committee at the North American Retail Hardware Association. Our team at Victor is committed to providing retailers with products that turn consumers' heads, and our Wi-Fi Enabled Electronic Mouse and Rat Traps have done just that. Victor products continue to provide seamless solutions for households across America and the world."
Victor's Wi-Fi Enabled Electronic Mouse and Rat Traps are an industry-first innovation. The traps offer users the ultimate convenience of receiving catch alerts directly to their smartphone devices, eliminating the undesirable task of continuously crawling into and under dark crawl spaces or small dusty attics to check traps for activity. Users simply download Victor's Smart-Kill app from their app store or marketplace of choice and connect the traps to Wi-Fi. With a ping to their smartphone, homeowners are alerted when the trap has made a catch and then, and only then, will they need to retrieve it.
About Victor
Victor is a recognized world leader in rodent control and one of the leading brands within the portfolio of pest control products from global manufacturer Woodstream Corp. A trusted brand for more than 100 years, Victor revolutionized rodent control in 1898 with the invention of the spring-based Victor mouse trap. Today, the brand has produced more than one billion of the iconic mouse traps and now offers the broadest line of rodent control products on the market including traps, repellents and poison. More information on Victor®.
About Woodstream
Woodstream, headquartered in Lititz, Pennsylvania, is a global manufacturer and marketer of a broad portfolio of branded pest control and lawn & garden products, under brands such as Victor®, Terro®, Perky-Pet®, Havahart®, Safer®, Sweeney's® and Mosquito Magnet®, among others. The company's products, which have leading market share positions within their respective segments, are sold at more than 100,000 retail locations and to professional pest control providers throughout the United States, Canada, the United Kingdom, and other international markets.