Join Us
We are defined by our obligation to customers. As a clear leader in our field, Woodstream enriches lives by solving some of the problems that influence lives—allowing our customers to get back to enjoying life and family!
We are Pest & Animal Control, we are Birding, we are Woodstream.
On Life at Woodstream
<
>
"I enjoy the New Product Development process of bringing products to market. It's very rewarding to see a product go from idea formation to product launch and knowing your role in making that happen."
Mark M., Sr. Manager, Regulatory Affairs
"It's important for me to work for a company that cares for the community and gets involved to make it better."
Erika H., Logistics Analyst
"I enjoy being a part of a cross-functional team that works together to launch new & innovative solutions. It's very rewarding to see your products are helping consumers globally."
Allyssa K., Category Development Manager
Our Careers & Open Positions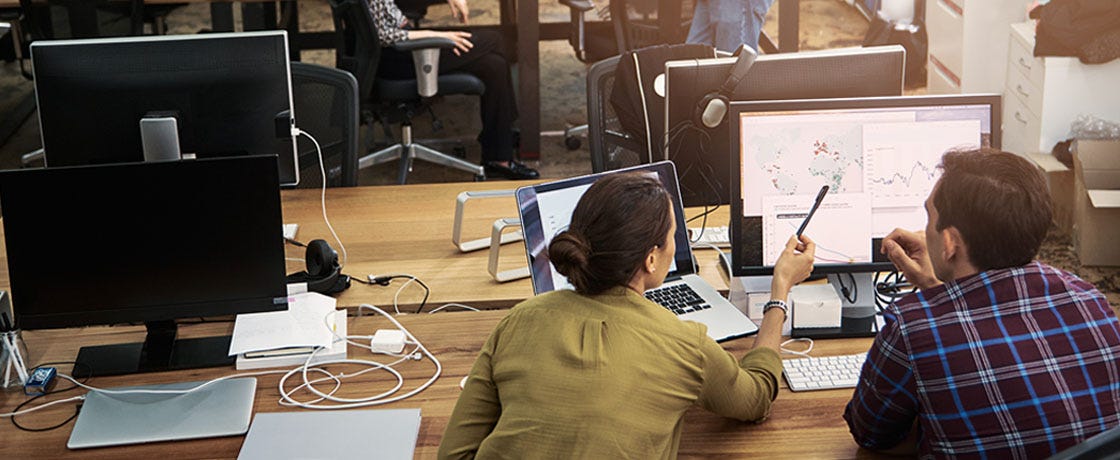 Our Careers & Open Positions
Consider career opportunities across our various divisions. The choices are vast and packed with variety.

Our Benefits & Wellness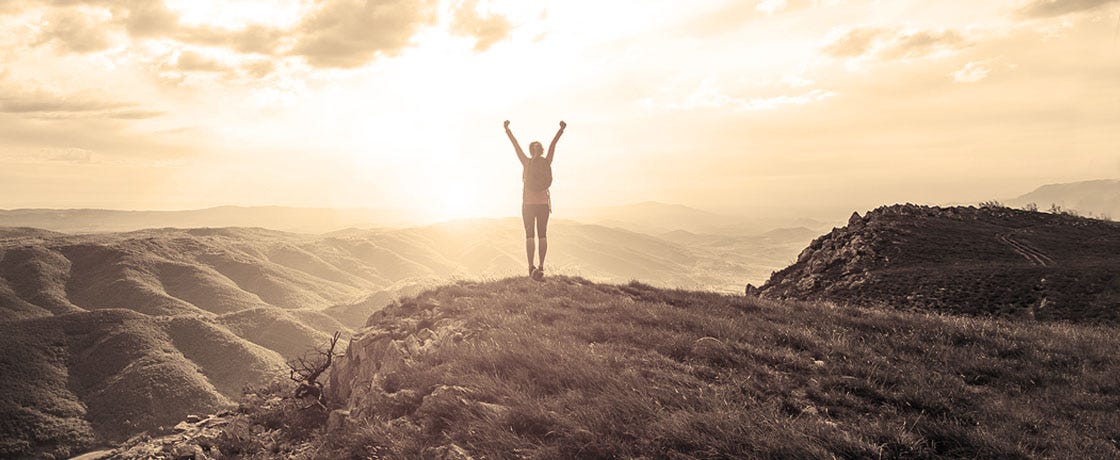 Our Benefits & Wellness
We offer Health & Wellness options to support a strong Woodstream family!

Our Community
Our Community
Woodstream links arms with various community and national programs to raise awareness and funds—partnering in several projects yearly.