Our Locations
Steadily growing, Woodstream proudly operates from 7 locations in the US, Canada, the UK and China.
Corporate Headquarters:
Lancaster, PA
A privately-held company and global manufacturer and marketer of quality branded rodent control products, caring control products for pets and wildlife, natural solutions for home and garden, wild bird feeding products to consumers and the professional pest control market. Corporate Headquarters, located in Lancaster, Pennsylvania.
Other Locations: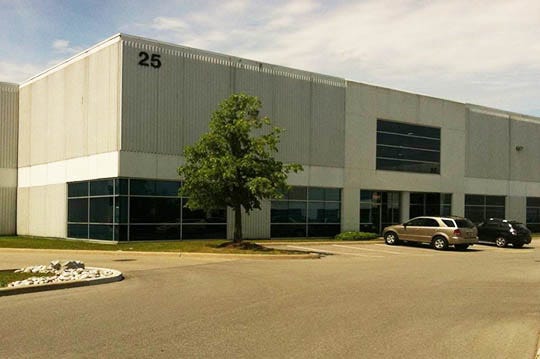 Brampton, Ontario, Canada
Woodstream Corp. has had a facility in Canada since the mid- 1800's. We began selling game traps to the Hudson Bay Company over 150 years ago and continue to dedicate the resources necessary to drive sales and profits in the Canadian business. A key focus for Woodstream Corp. has been to add organic and or environmentally friendly products to our portfolio taking a proactive approach to the upswing in society's desire to preserve our environment and wild animals.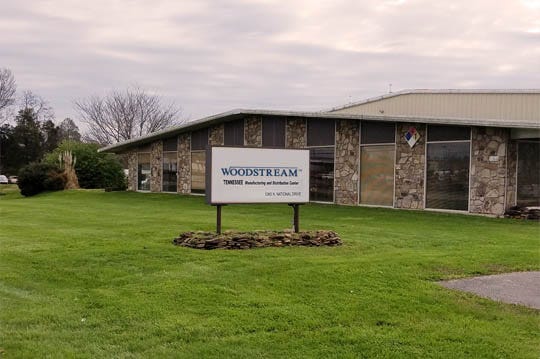 Knoxville, TN
Located in the "Forks of the River" Industrial Park. This facility performs a combination of manufacturing, assembly, packaging, and e-commerce distribution. The company's electronic containment products are molded, assembled, and packaged in our modular work cells. The E-commerce distribution area ships over 2500 unique products through both Woodstream and third party web-sites. Packaging of Terro® ant control products is also performed within the facility.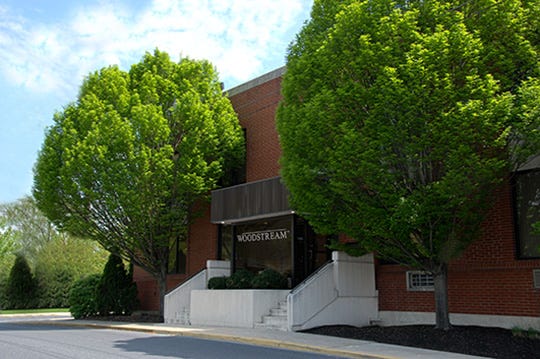 Lititz, PA
Manufacturing Location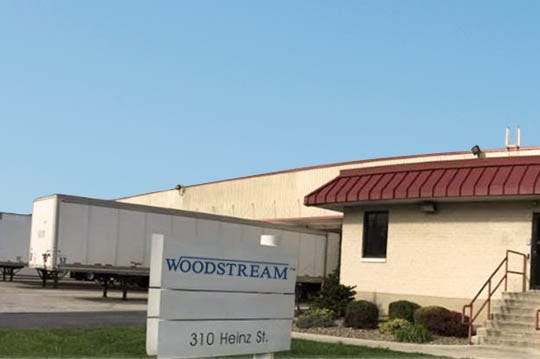 Mechanicsburg, PA
Distribution center serving our Northeast & Southeast customers.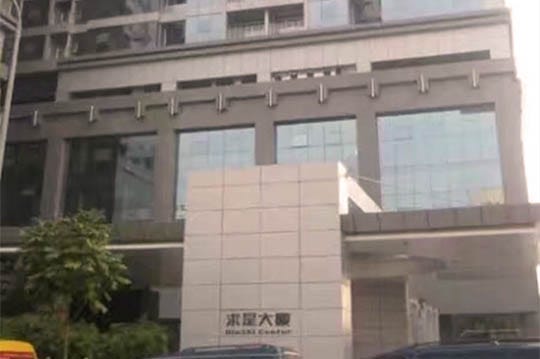 Shenzhen, China
Woodstream has had an office in Shenzhen, China since 2006. This satellite office supports the U.S. Headquarters by managing suppliers throughout Asia. The principal mission of this team includes finding new sources/factories, qualifying new suppliers, providing engineering support, participating in new product development, managing product quality control and ensuring on time shipments to our US, UK, and Canadian warehouses.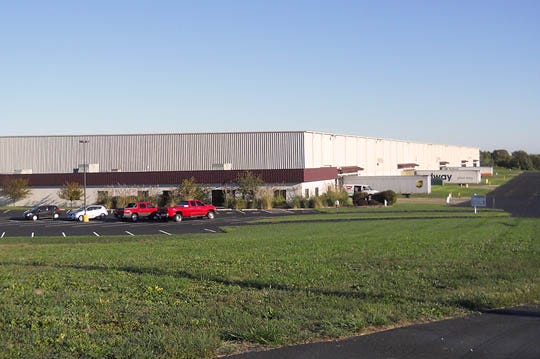 St. Joseph, MO
Distribution center serving our Midwest & West coast customers.