Our Heritage
We've built a better mousetrap; many products later, we continue to build!
Archive Gallery
<
>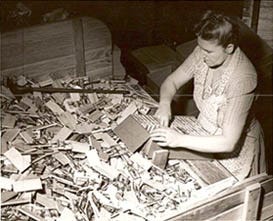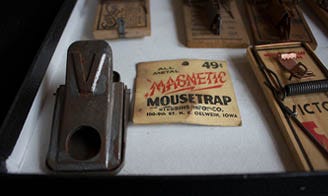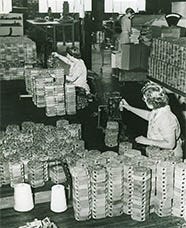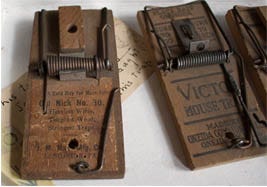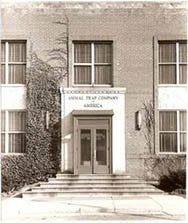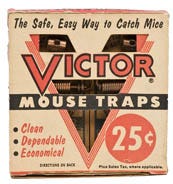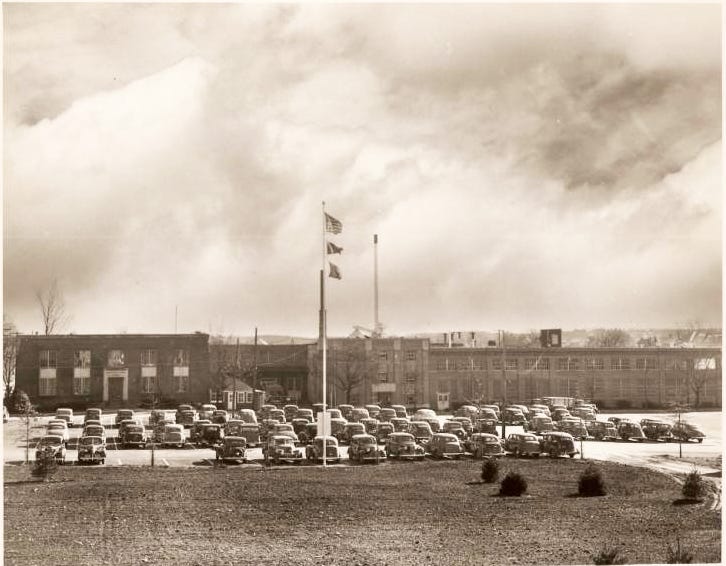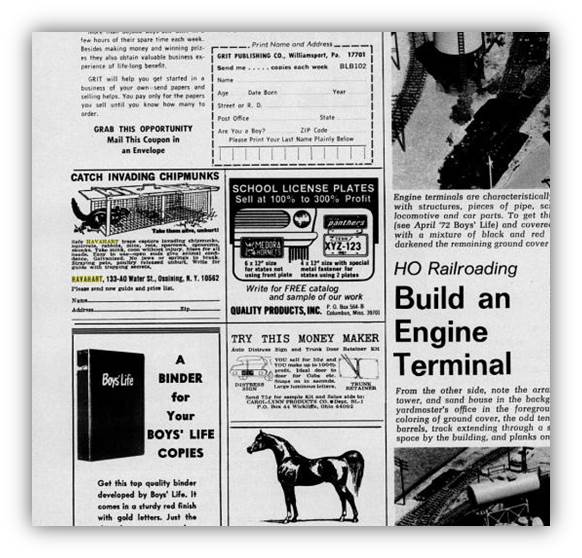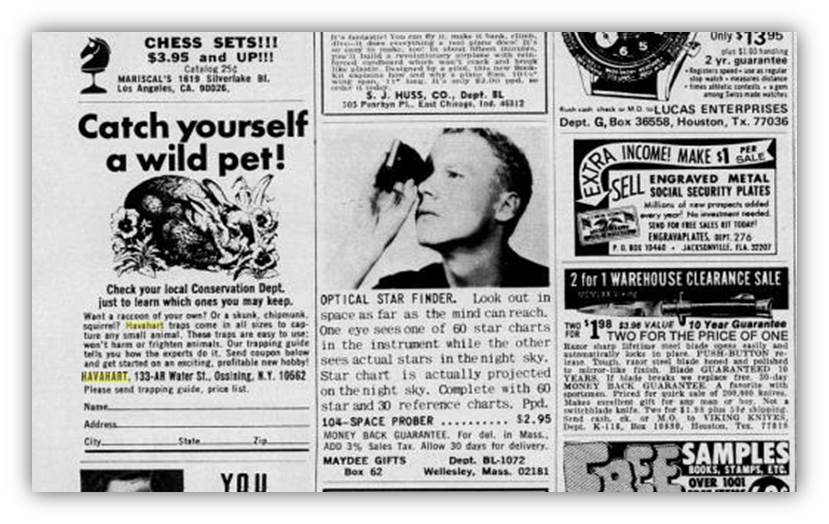 Early 1800's
Sewall Newhouse developed animal traps that were proved so well made that he soon began making them commercially. His success grew and he soon joined the Oneida Community, which began providing his traps in mass quantities.
Early 1900's
In the 1920's the animal trapping business in Lititz, PA separated from the Oneida Communities Ltd. Under the guidance of C.M. Woolworth. A new company emerged – "The Animal Trap Co. of America". Woolworth continued to guide the company for years, including assisting with the war effort during World War II.
1966
The Animal Trap Company, while attempting to diversify beyond its trap business held a contest to give the company a new name that would more accurately reflect the business interests. The name "Woodstream" emerged giving us Woodstream Corporation and the company went public.
2000
Beginning in 2000, Woodstream Corp. became independent again and entered a period of expansion by acquiring many leading brands including Safer®, Zareba®, Fi-Shock®, Perky-Pet®, Mosquito Magnet®, TERRO® and Sweeney's®. By strengthening its position as an industry leader, Woodstream could provide over 2,500 products to consumers and retailers. Simultaneously, organic & environmentally friendly products emerged.
Late 1800's
Oneida flourished and other companies emerged that would become part of Woodstream. J.M. Mast Manufacturing of Lancaster PA began producing rat & animal traps, including the world famous Victor Mouse Trap. The Animal Trap Company of Abington, Ill first began operation and W. R. Sweeney Manufacturing began production of its famous rodenticide.
After World War II-1945
The Animal Trap Co. focused on the sporting goods industry including hunting, fishing, boating, skiing and golf.
1980's - 1990's
A period of transition for Woodstream Corp., as the company began to consolidate product lines in 1989 Woodstream was sold. The sporting goods industry was unpredictably volatile and nearly all of those interests were sold off by 1995. Two core businesses remained – the rodent control division under the Victor name and the humane live-animal traps by Havahart®.
Today and Beyond
Woodstream Corp. has come a long way since its origin in the 1800's. We have a proud past that has served millions of customers through the years and it's thanks to their continued support that we at Woodstream believe in a bright future ahead.
Learn More About Our Brands