Community Involvement
Community is a large part of the Woodstream family. We support friends and neighbors throughout the year.
We are Woodstream, We are Part of the Community.
We're All In This Together
We're proud to encourage our community to "Send a Rose" or spread small acts of kindness. Thanks to all of the essential workers at Woodstream and our community!
Woodstream partners with several organizations whose aim is to build strong community ties while offering help where it is needed the most! Woodstream celebrates community every day!
<
>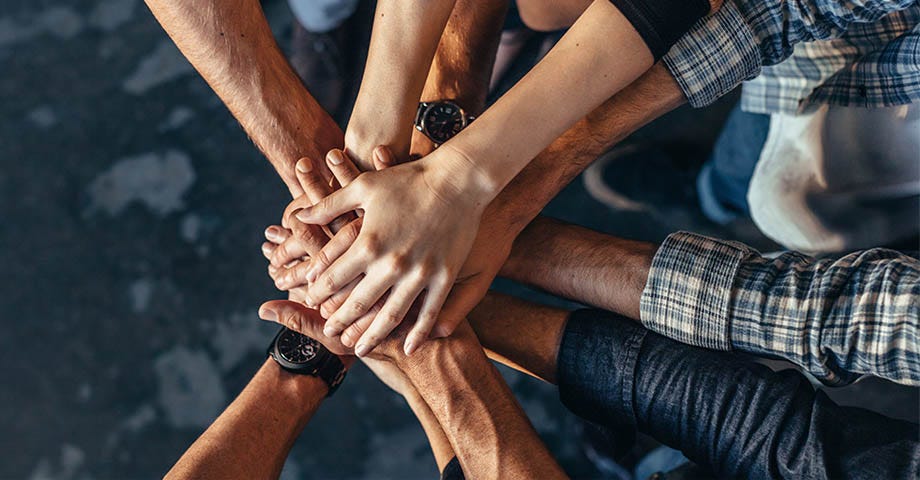 United Way
Woodstream Corporation is supporting our community through the United Way of Lancaster County's Annual Campaign. Each day the United Way of Lancaster County and more than 100 partner agencies provide valuable care, counseling, assistance and support to thousands of people in need, lending a hand in literally every corner of Lancaster County.
Learn More »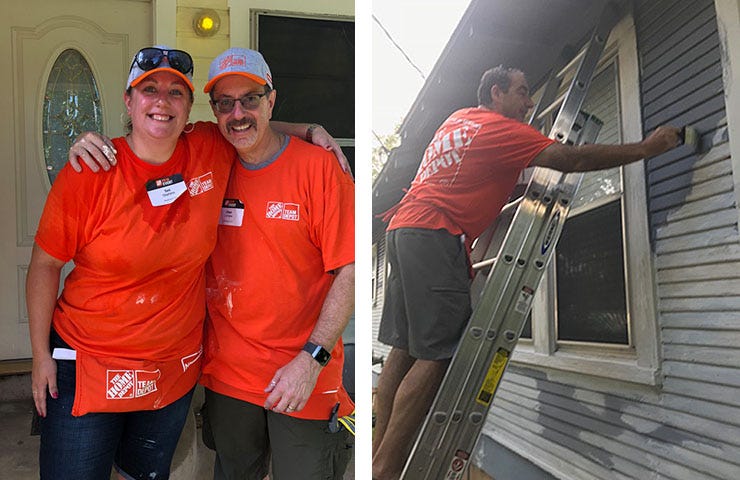 Team Depot + Meals on Wheels
Partnering with over 700 Home Depot associates and vendors to transform homes in the Holly, Texas neighborhood and makeover The Pecan Springs Commons, veterans housing community! The event raised more than $10 million to support veterans and military families, aide communities affected by natural disasters and address the growing social issue our country is facing with the gap of skilled trades workers.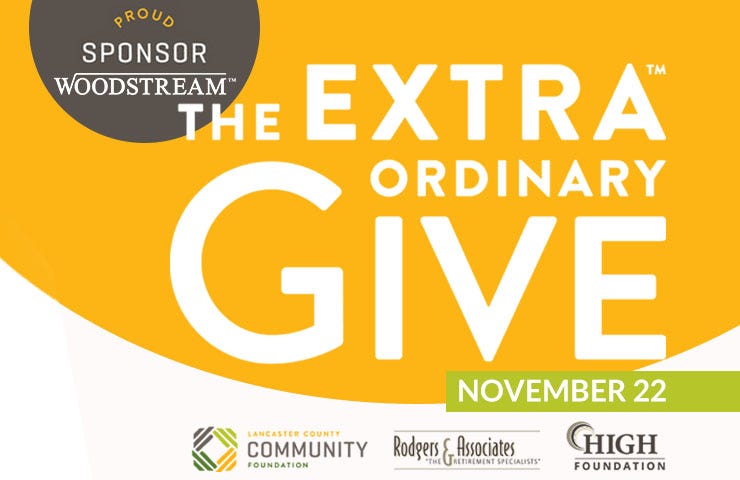 The Extraordinary Give
The Extraordinary Give is a wonderful opportunity to shine light on so many local nonprofits, groups and organizations in our area that we all know. It engages and rallies the community to give on a large scale that makes an impact like no other fundraiser, all in a single day. As a company, we are dedicated to community involvement, and we believe in the importance of giving back to local non-profits in order to improve community development.
Learn More »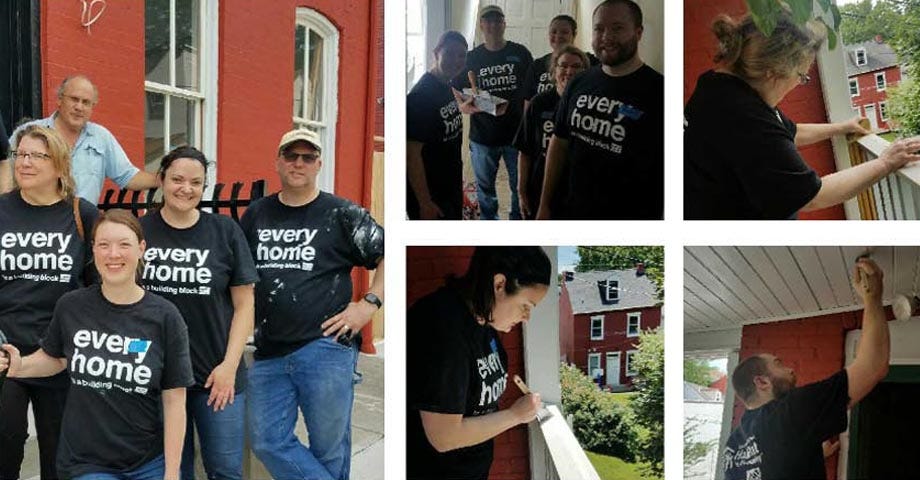 Habitat for Humanity
Habitat for Humanity brings people together to build homes, communities and hope. On 2 separate weekends in June 2017, Woodstream employees volunteered by working at a Habitat site. By supporting Habitat for Humanity, Woodstream continues steady support in community and helping to change lives.
Ronald McDonald House
Keeping families with sick children together and near the care and resources that they need. The Ronald McDonald House Mantra rings true at Woodstream where in December 2017, volunteers from Woodstream prepared a meal for the families at the house and delivered boxes of donations to help fulfill the House Wish List.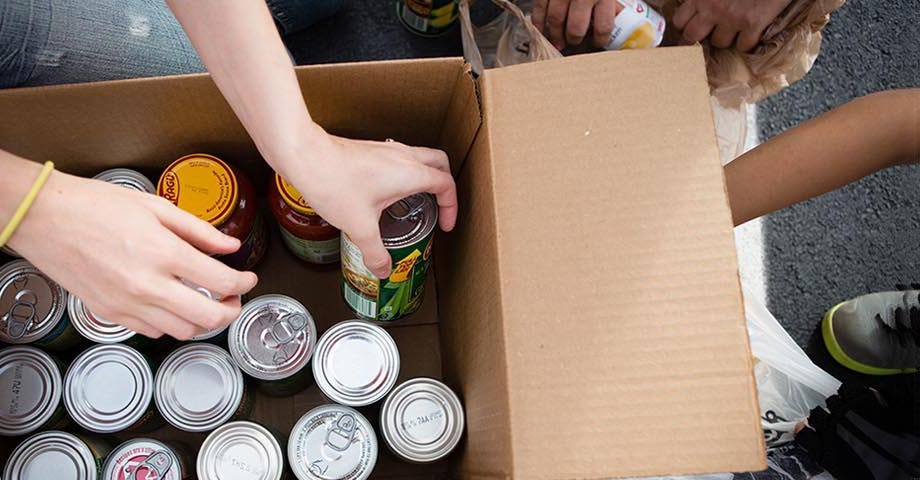 Water Street Mission
Since 1950, Water Street Mission has been restoring lives through rescue and renewal. Known as providers of food and shelter, the Mission also creates healing communities where lives are transformed. Woodstream collects food donations every year--it is not unusual to see the halls of Woodstream overflowing with boxes of food especially around the holidays.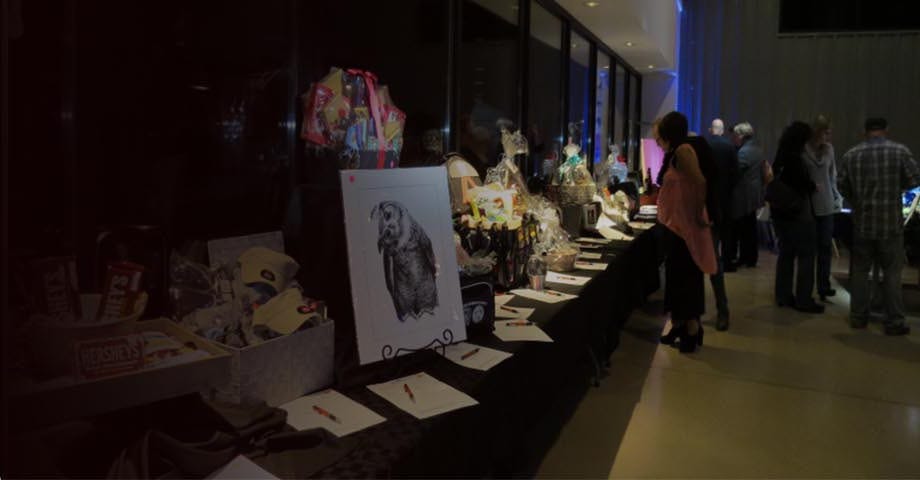 Teen Hope
Teen Hope, available through Samaritan Counseling Center in Lancaster, PA, is a screening program for middle schools and high schools that screens students for depression and suicide risk. Woodstream held a benefit on November 18, 2017 raising $10,000.00, which will underwrite Teen Hope screening at a school for an entire year.
Race Against Racism
Woodstream Corporation was the Title Sponsor of YWCA's 21st Race Against Racism held April 27, 2019. This annual 5k run/walk through historic Lancaster is the longest consecutive-running Race Against Racism in the United States. The race supports the YWCA's goal to eliminate racism, empower women and girls, and promote peace, justice, freedom and dignity for all. Funds raised are essential to racial justice programs throughout the year, and several members of the Woodstream family came out in full support!