Leadership
Our leadership at Woodstream provides expertise, guidance and direction to develop a strong company with engaged employees all working together towards a common goal.
Carla Phillips
Senior Vice President, Human Resources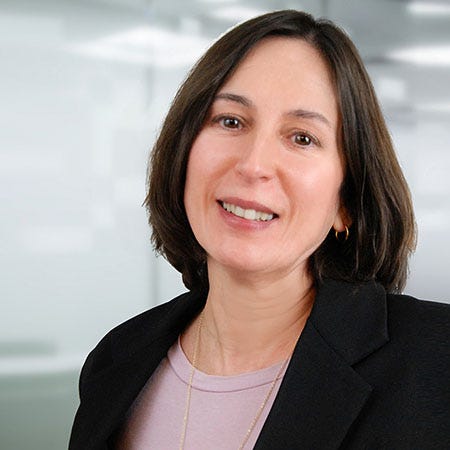 Carla has been with Woodstream over 30 years and currently holds the title of Senior Vice President of Human Resources. She holds full responsibility for Human Resources, which includes Payroll, Benefits and Compensation for Woodstream, both US and International. Carla began her career with Woodstream as Administrative Assistant of Marketing & Advertising and moved on to Payroll Clerk, Administrative Assistant of Manufacturing & Planning, Human Resources Administrator, Human Resources & Safety Manager, and Human Resources Director before her current role as Senior Vice President of Human Resources.
She attended Penn State University attaining Human Resources Management Certification.
Carla's past work experience also includes a Dental Office Assistant.
In her spare time, Carla enjoys exercising and gardening.