Leadership
Our leadership at Woodstream provides expertise, guidance and direction to develop a strong company with engaged employees all working together towards a common goal.
Daniel Brown
Executive Vice President of Global Sales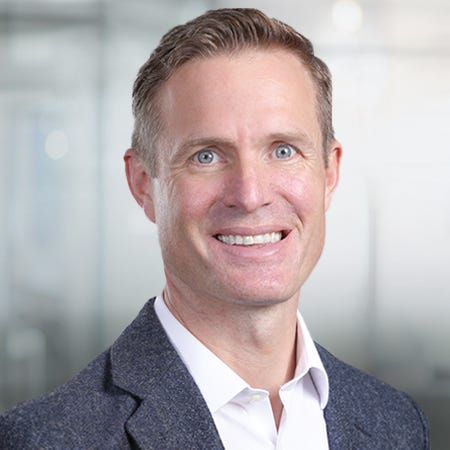 Dan joined Woodstream in June 2023 as Executive Vice President of Global Sales and is responsible for all of our Sales activities in North America and Internationally. Prior to joining Woodstream, Dan was the US General Manager at STADA, where he led their expansion into the US market via new product launches and acquisitions across varying consumer health categories. Previously, Dan held several Sales, Strategy and General Management leadership positions at Reckitt Benckiser and gained extensive experience working in multiple countries throughout the world.
Dan is a dual US and UK national, and when not shuttling his kids to various activities he enjoys, skiing, tennis, and golf.