Leadership
Our leadership at Woodstream provides expertise, guidance and direction to develop a strong company with engaged employees all working together towards a common goal.
Manuel Maza
Executive Vice President & Chief Financial Officer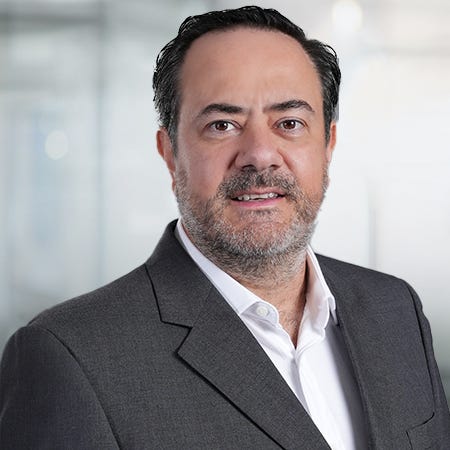 Manuel joined Woodstream in July of 2023 as Executive Vice President & Chief Financial officer.
Manuel's experience includes Mars Incorporated where he held several leadership roles in finance around the world. Prior to joining Mars Manuel held various finance leadership positions at Proctor & Gamble. In these companies he gained experience as a regional and country CFO, leading global finance and business digital transformation projects. He has successfully partnered with sales, marketing, and supply organizations to grow the business.
Manuel is originally from Mexico, enjoys spending his spare time with his family, following Formula 1 and playing golf.