Leadership
Our leadership at Woodstream provides expertise, guidance and direction to develop a strong company with engaged employees all working together towards a common goal.
Melissa Oldfield
Chief Information Officer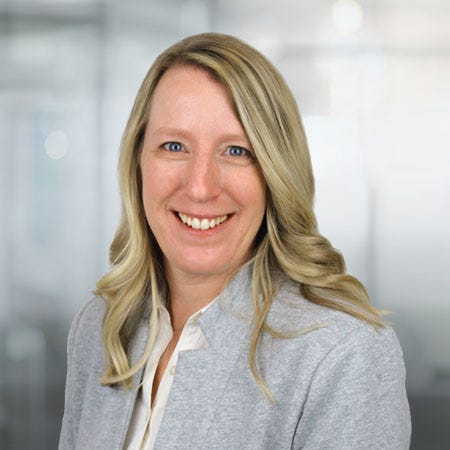 Melissa recently joined Woodstream in June 2021 as Chief Information Officer and is responsible for managing the company's technology organization and strategy to enable growth.
Melissa received her MBA and a BS in Management Information Systems from Clarkson University in Potsdam, NY.
Melissa joins us from Dyson Limited in Chicago, Illinois where she was the Regional IT Director for the Americas. She also has extensive IT experience throughout her career with companies such as Oshkosh Corporation, American Tower Corporation, United Technologies, and General Electric Co.
In her spare time, Melissa enjoys skiing, hiking, and traveling.