Leadership
Our leadership at Woodstream provides expertise, guidance and direction to develop a strong company with engaged employees all working together towards a common goal.
Paul McQuillan
Senior Vice President, Research, Development and Engineering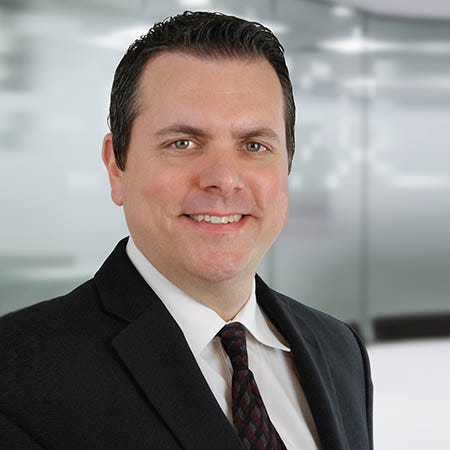 Paul was recently promoted to Senior Vice President of Research, Development and Engineering in 2022. He started with Woodstream in 2007 as a Project Engineer. In 2008 he was promoted to Program Manager, in 2013 he was promoted to Portfolio Manager, in 2016 he was promoted to Sr. Director of Engineering & Project Management, and in 2017 he was promoted to Vice President of Engineering.
Paul is a graduate of Drexel University with a Bachelor of Science Degree in Mechanical Engineering and is also a certified Project Management Professional (PMP).
Paul's past work experience includes Product Development Engineer – Synthes where he developed bone plates and surgical instruments for the Craniomaxillofacial area and tested the use of new designs by operating on Cadavers. Other work background includes Senior Mechanical Engineer - Gasboy International where he designed fleet fuel dispensers and Senior Project Engineer at Gross Given Mfg. where he designed and developed coffee vending machines.
In Paul's current role as Senior Vice President of Research, Development and Engineering, he leads new product development with oversight of Engineering, Project Management, Woodstream's test labs and the Regulatory team. He also manages Woodstream's IP Portfolio and technical evaluation of all Product Liability Claims.