Leadership
Our leadership at Woodstream provides expertise, guidance and direction to develop a strong company with engaged employees all working together towards a common goal.
Ryan Advena
Vice President of Finance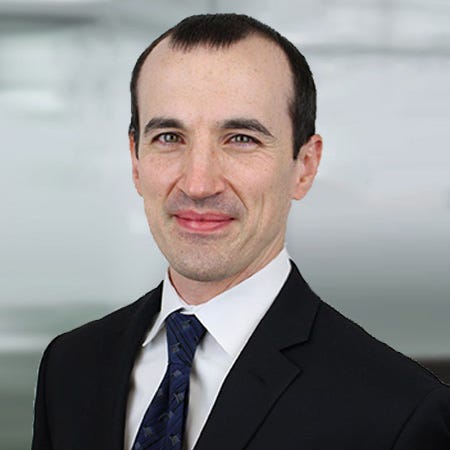 Ryan joined Woodstream in December 2017 as the Director of Accounting and Financial Systems. His duties have expanded to his current role as Vice President of Finance with responsibility for Corporate Financial Planning, Treasury, Accounts Receivable and Accounts Payable.
Ryan is a graduate of La Salle University with a Bachelor of Science in Accounting and is also a Certified Public Accountant (CPA). He brings more than 20 years of experience in various roles including accounting, financial system implementation, and SEC reporting. Previous employers include Deloitte, Scientific Games, SafeNet and DFC Global Corp.
In his spare time, Ryan enjoys exercising and spending time with his two sons.