Leadership
Our leadership at Woodstream provides expertise, guidance and direction to develop a strong company with engaged employees all working together towards a common goal.
Tamar Livneh
Vice President, Insect Devices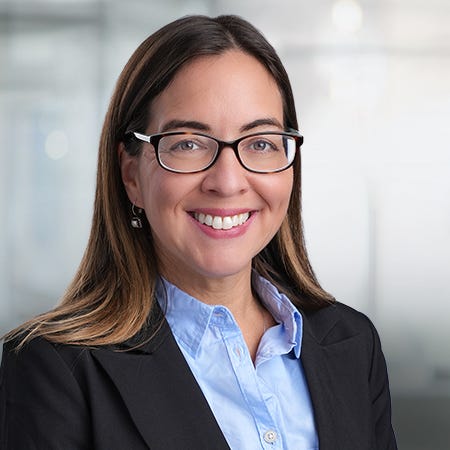 Tamar joined Woodstream in April 2020 as Global Product Manager for the Rodent (Victor®) business.  In November 2021, she was promoted to Brand Marketing Director for the Victor® and Terro® brands, where she led a comprehensive re‑branding initiative for Victor® and launched a new marketing campaign for Terro®.  In her current role as Vice President, Insect Devices, Tamar is responsible for setting and executing product and marketing strategies for the DynaTrap® and Mosquito Magnet® product lines.
Tamar received a BA from Rutgers University, majoring in Psychology and Sociology and an MBA from the University of Maryland, with a Marketing concentration.
Prior to joining Woodstream, Tamar spent more than 15 years in a variety of brand, product marketing and innovation roles at multiple consumer packaged goods companies, including Campbell Soup, Newell Brands and the Hershey Company.
When not working, Tamar enjoys spending time with her family and friends, walking her dogs, cooking at home and dining out, traveling to new and familiar places, reading a good book and binge watching her favorite TV shows.