Leadership
Our leadership at Woodstream provides expertise, guidance and direction to develop a strong company with engaged employees all working together towards a common goal.
Tricia Boldt
Vice President, Commercial Finance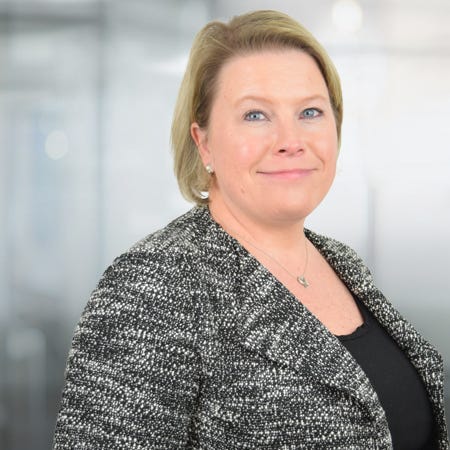 Tricia joined Woodstream in February 2019 as Director of Commercial Finance. Her duties have expanded to her current role as Vice President of Commercial Finance with responsibility for supporting the Sales, Marketing & Business Unit teams in their efforts to manage spend and expand gross margins to enable growth.
Tricia received her MBA and a BA in Accounting from Lynchburg University in Lynchburg, VA.
Tricia joined us from Stanley Black & Decker in Towson, Maryland where she held numerous finance roles supporting Business Units, Sales & Marketing, Brand, Licensing & Supply Chain teams over her 14 years there.
In her spare time, Tricia enjoys spending time with her daughter & husband, traveling, skiing, and time with her two Boston Terriers.