We are the Market Leader for Electric Fencing in the U.K.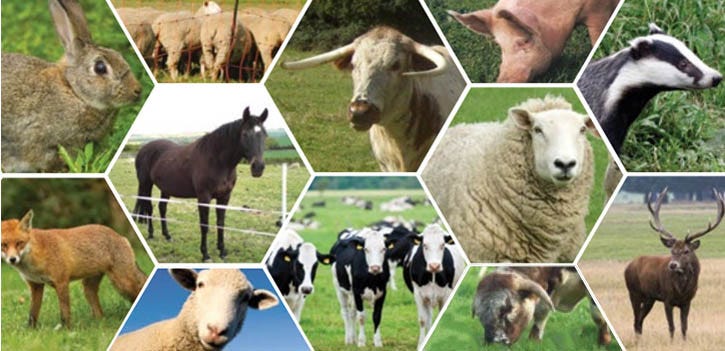 Why RutlandTM Electric Fencing?
We take great pride in the range of products we design and manufacture, and place great value on our close working relationships with our customers. With over 45 years of experience in the field, the Rutland brand is a long standing core part of our business, with a before and after sales service that is second to none.
Proud Supporter of Young Farmers' Clubs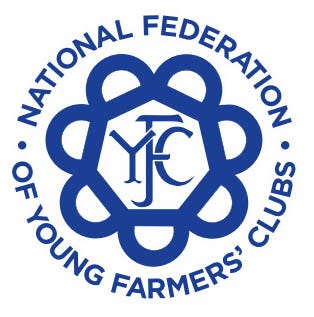 It is so important to help the next generation of farmers learn key industry skills and we are proud to be helping make this happen with our support of key YFC competitions. Young Farmers' Clubs are the perfect platform for progressing a career in agriculture and we are thrilled to play a part in assisting the development of young people's future – as well as having a lot of fun along the way!